When I run iex -S mix phx.server I have following error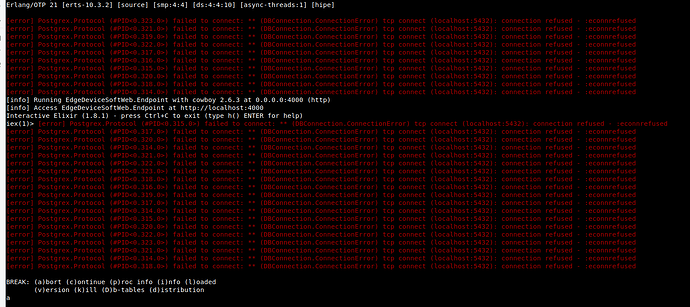 After this I try to run psql and it display me the following.
psql: could not connect to server: No such file or directory
	Is the server running locally and accepting
	connections on Unix domain socket "/var/run/postgresql/.s.PGSQL.5432"?

I am using raspberrypi and system is running fine before I restart the system.
I try to start postgress service and re-install but all useless.