Hello, I am having hardtimes to create a table schema for logging user activities.
the nearest example is right here, elixir forum's notification: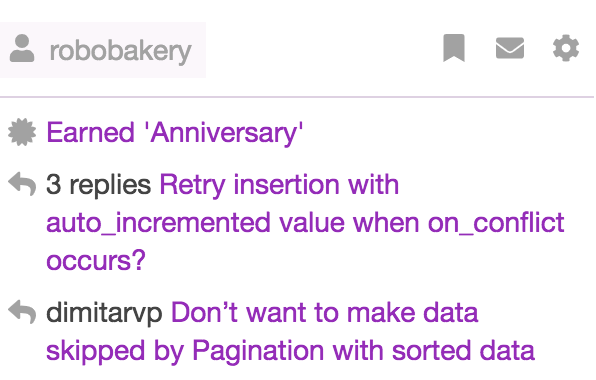 In this picture, i can list all my activity logs in one place but it references different types of data.
my usecase example is like this:
you've liked Post: Good Morning -> link to that specific post
Selena started to follow you -> link to that user's profile
new video clip Video: Apple Tricks from Channel: Fun & Fun -> link to that video & link to that channel
Sally commented Comment: I LOVE YOU!! on your Post: Hi There -> link to that user's profile & link to that comment (or post)
My first approach is like this:
table: user_activities
id / activity_type / user_id(me) / user_id(others) / post_id / video_id / comment_id / channel_id …
I think i can achieve this by filling activity_type field and two referecning fields.
but also have many worries about having a lot of null fields as data_type grows.
any advice for this kind of concern?