Hi everyone,
I am going to discuss a timezone problem we are having at the moment. We are working as a CCTV camera company, and we are saving jpegs for a camera, on a filesystem in the cloud.
Cameras are in different timezones but all the images are being saved in the cloud with UTC timezone. Here is an example.
this is how 15 of March looks like in filesystem and in UTC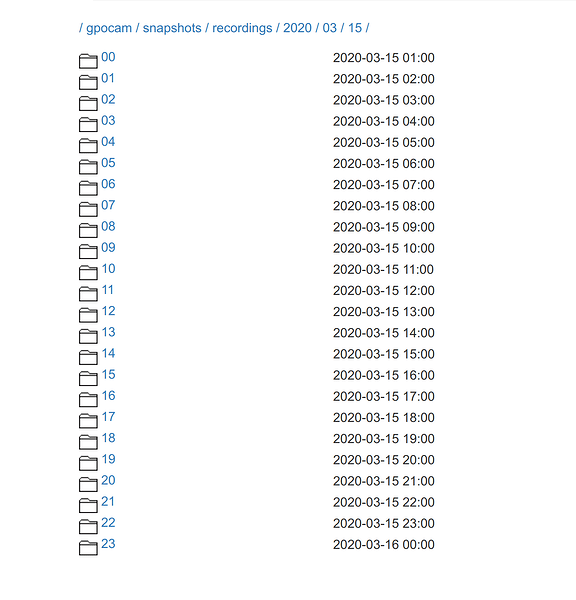 now If I want to display it in


on calendar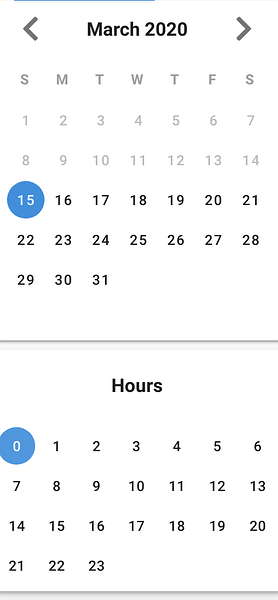 now as hour are correctly shown because we are asking hours for
from start of the day |> Shifted to timezone
to start of the day |> Shifted to timezone
this we way get all the hours, merge them and unique them and display.
but as in its -5 hours timezone.
the 0th hour in the calendar is not 0th,
when you go back -5 hours while converting the 0 to 23 hours?
as those, all hours were in 15th day, after conversion. first 5 hours will fall in the 16th of May
now on the calendar as we first show days. and then hours. in such cases those conversion hours cannot be displayed. can you suggest something for this?