I'm gonna be the boring person and copy this tweet I made:
The "60fps" demos are cool and all, but I already saw people misjudging LiveView based on that in Twitter comments.
Love it

I recently open sourced my first Phoenix LiveView app (tests included) for those interested in learning more
Thanks for the mention

Thought I'd get in on the live view action. Here is a stopwatch app build with live view loosely based on iOS Stopwatch.
https://fierce-waters-36628.herokuapp.com/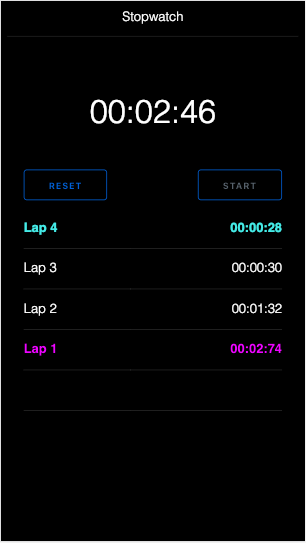 It's fun, great animations. There is a bug though: when you win a hand, your total dollars do not update with your winnings. Only until after you place a bet do you see your cash-in-hand.
Looks like the whole domain is down - hopefully it's just a temporary glitch…