Thanks for the mention

Thought I'd get in on the live view action. Here is a stopwatch app build with live view loosely based on iOS Stopwatch.
https://fierce-waters-36628.herokuapp.com/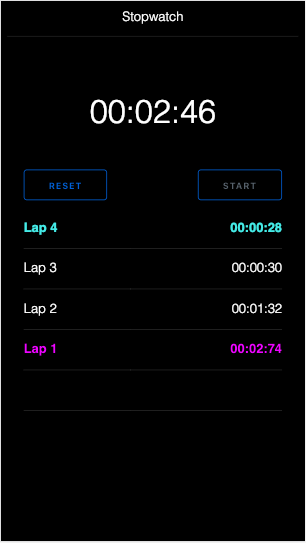 It's fun, great animations. There is a bug though: when you win a hand, your total dollars do not update with your winnings. Only until after you place a bet do you see your cash-in-hand.
Looks like the whole domain is down - hopefully it's just a temporary glitch…
Nooooooooooooooooooooooo!!!
All links are 404.
Check out the replies, some people are seeing different results on their computers (Node is the same speed).
I just checked it myself and Node is nearly the same speed.
https://phoenixliveviewtime.herokuapp.com
That's amazing. I wanted to build a life demo using LiveView myself. It'd be cool to add multi-user editing capabilities. I'd also like to see a some version of Logo or MicroWorlds implemented using LiveView.
Here is a post for a Table Filter with LiveView :

Here is the full Phoenix code for a Table Filter with LiveView :