I didn't think I could do it, but after getting the hang of the Hooks, I have created a tool that I really needed in front-end web development space.
I can barely remember what I worked on today, let alone the file I worked on. So when I get thrown into a project or get asked to work on a web component that was built by my colleagues, I get lost in the labyrinthian code.
Here's my best attempt at solving that issue: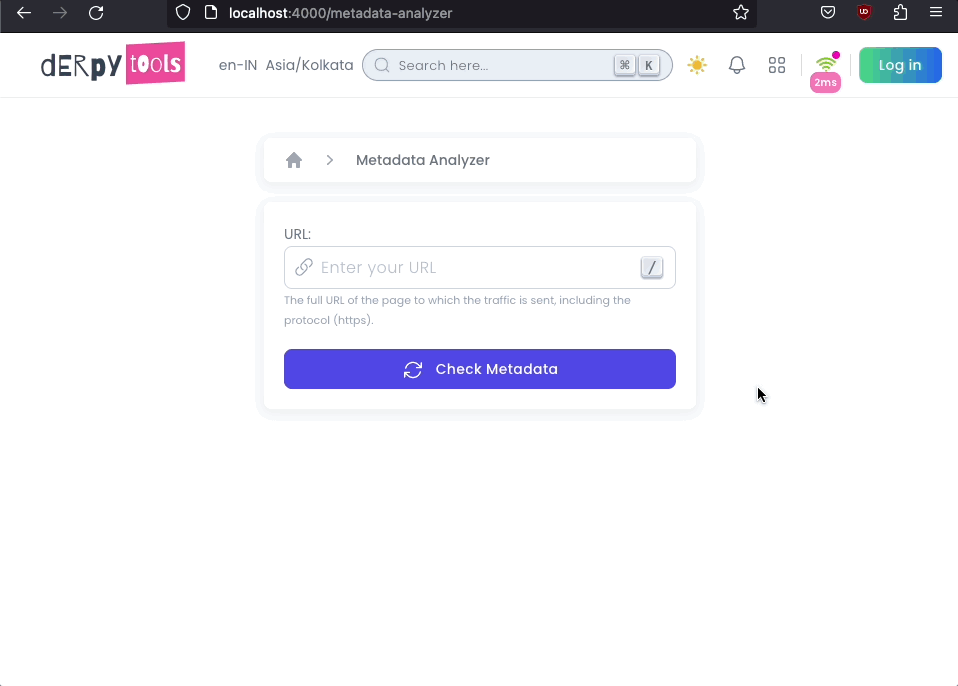 ---
The tooltip has 2 icons, 1 that leads to the source code, and the other will lead to the Storybook components page. Which I haven't implemented yet.
Also, this is currently restricted to dev, but I wish to enable it for prod as well. We can enable the inspector like we enable latency sim, and clicking on the show source would open up GitHub/Storybook.
And it works everywhere, see: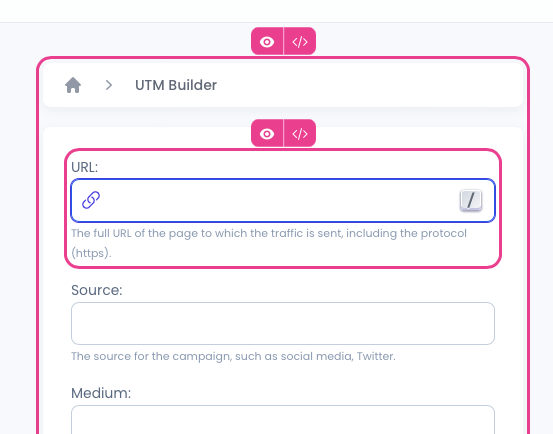 ---
P.S. Just stuck figuring out a way to add multiple JS Hook. (I found out a post on Elixir Forum, by someone who figured it out and even did lazy loaded Hook!)
P.P.S. It's not a library, just changes made across several places. I can paste the whole thing if people want. Took me a while to get the popup to work, but it was worth it.
---
Inspired by: https://bit.dev (Toggle the inspect button in the top right to hover over each element and see their names and link!)
I suggested this to many people, I really want this to be part of LiveView, or Storybook, or both. (See: Add dev config for injecting HTML comments around function components)
---
P.S. Here's the full source code: