Background
I'm trying to generate a PDF of a page which contains 3 LiveView components. I'm using the PdfGenerator library to do this.
Problem
There's two seperate problems.
I want to generate the PDF with a landscape orientation, however I can't seem to find any options to give the PDF a landscape orientation. Does anyone with more experience on this library know how to do this?
When I generate the PDF, it doesn't show any of the LiveView components. What would be the proper way to solve this?
The page looks like this: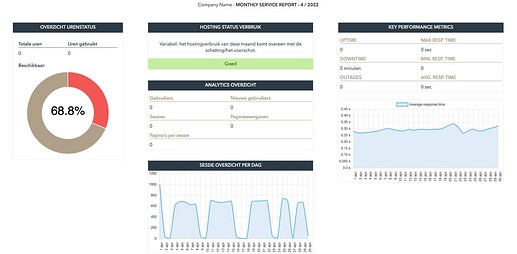 The three charts are the LiveView components.
The PDF looks like this: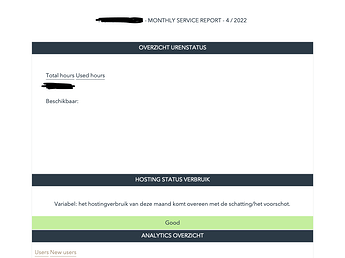 (I had to redact some of the information)
How would I go about this?