Hello everyone,
We've just finished (me and @smita) the Validatex library for Phoenix + Live View.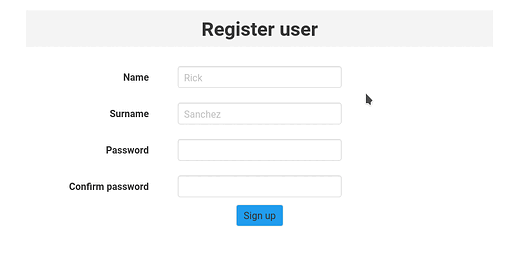 Thanks to Live View you can make a validation per input form and also define own validator functions. Play with a demo or look at to the code of demo.
Any comments, improves, criticism… are welcome. Have a nice day guys!