Hey all
What do you think we should do with the Elixters.com domain?
I originally signed up the singular version of the domain as I thought it would be cool to use for some promotional videos/articles about Elixir (and that's still on the cards)…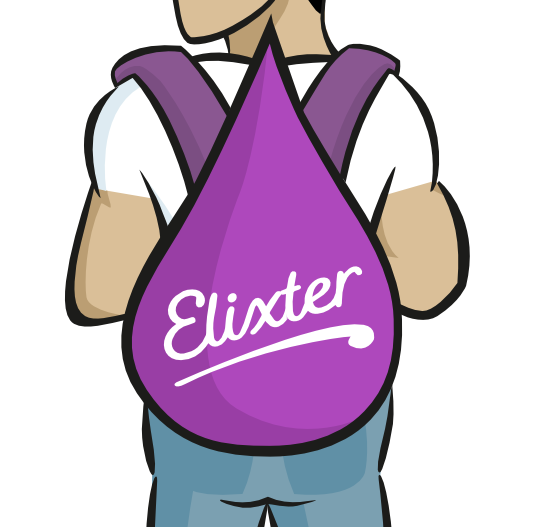 But I think the plural version of the domain would be great for some sort of community orientated initiative. The obvious one is a profile site, but I quite like the idea of a blogging platform as the name lends itself very nicely to sharing of cool ideas/tricks and I would love to see more people blog about Elixir (is it just me or people don't seem to blog as much as they used to?)
Anyway, what do you think? Is it something worth doing?