It even has its own mascot,
It must be a big thing then.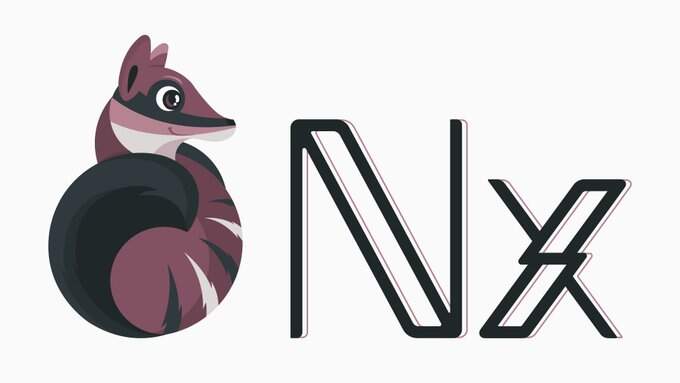 My speculations are that "N" stands for Native, and "X" is for EliXir.
I expect this new thing to let us define NIFs from within Elixir.
Hmmm, I wonder if it'll be similar to clixir by @cdegroot
Now I have two questions

What is Nx?
What animal is this?
So it has something to do with Numbers.
btw. Hope that Numbat which is endangered specie was not choosed because of that fact.



This seems a very promising direction! I hope we will get more details soon!
Probably yes, as it seems from my last talk with Jose about the topic.
Do you think it's allowing to use NumPy from Elixir or building a framework to allow building NumPy alternative in Elixir or something in betweens?
I think it will be the latter - set of NIF-like bindings and Julia-like precompiler for Elixir that will allow writing number-crunching operations in Elixir.
Yeah this will come in handy. There's a surprising number of "normal" projects where some number crunching is required and it's PITA always to push it off to external tools / environments. Alright I think we cracked it.
I think you have nailed it @kokolegorille
The name of the mascot
The twits about ML/DL
The mails about Tensorflow
The addition of defn/defnp
the N in the logo
Everything indicates that it
Using GPU instead of CPU?..
I remember reading that there would be a podcast with all the answers airing 2 of February. Is that available somewhere?
Airing the 2 of February, but available around 9 of February.
I remembered the 2/ and I really cannot get used to the month/day format