Sorting and deleting many-to-many associations made easy with Ecto's :sort_param and :delete_param options from cast_assoc, powered by LiveView.
Thanks for the guide, Berenice!
One minor correction: users may be hard pressed to meet the version requirements stated here, given that the latest release is v3.10.3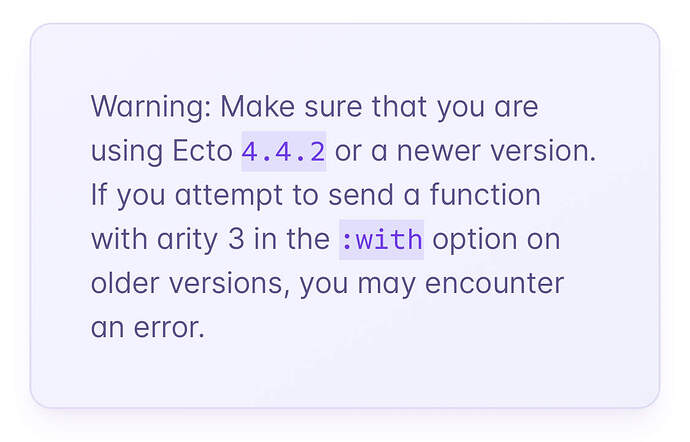 oops! nice catch, it's fixed now

thanks!
Nicely done. It will help a lot of people utilize this powerful feature effectively.