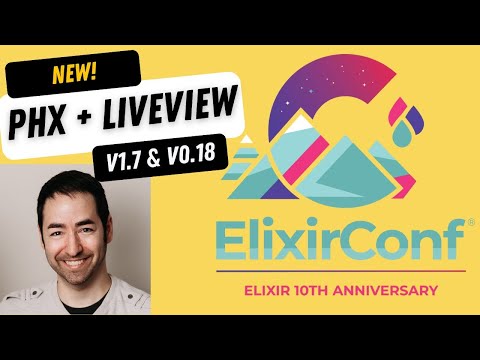 ElixirConf: ElixirConf 2022 - Chris McCord - Phoenix + LiveView Updates
Comments welcome! View the #elixirconf tag for more ElixirConf talks!
This is all very exciting. I got pretty giddy a couple of times.
So many good updates. Do we know when it will be released?
As an update, I read in another thread that generally they release when it's ready. I thought the video was the release announcement, but it was just explaining what it going to have.