Feedback Panda is a tool for online English teachers to manage giving feedback to all of their students. It was side project, turned start-up with zero employees, built entirely by its two founders.
They bootstrapped to $55k/MRR and successfully sold the business to SureSwift Capital in under two years!
I've just interviewed Arvid Kahl, the technical founder (and sole developer). We talked about how he evaluated the opportunity, where to invest engineering efforts, his book recommendations and more.
If you're interested in hearing his story, watch on: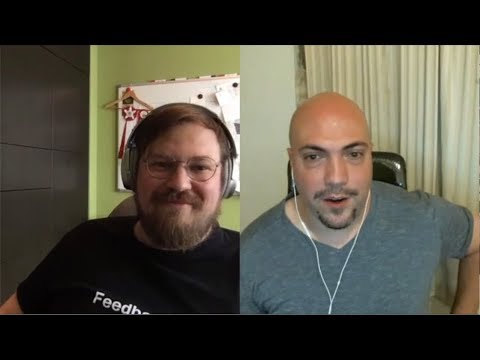 Or listen on: The Code and Bootstrapping podcast