The talk that we were all waiting for on the future of elixir type system is out: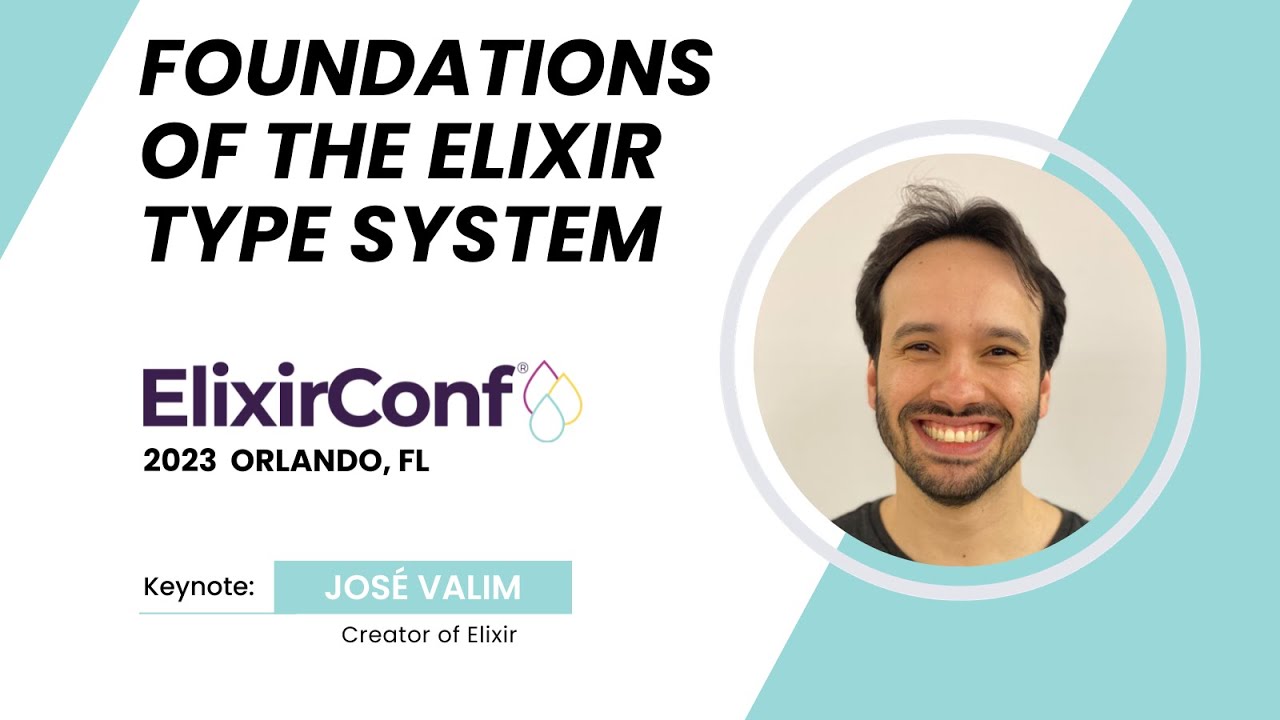 The talk is amazing, it covers all the concerns we had about the verbosity, syntax and interaction with dynamic code.
The decision was made to make a gradual type check system, however there is one sentence that still bothers me: full static type inferrence on set theoretic types is very expensive. It would be interesting to get feedback on this from someone who understands better what happens under the hood, because for me this not entirely clear why that would be the case and what are the actual limitations of the current implementation involved in this.
We've already seen this being implemented in languages like Elm and Roc (this language is not complete yet, however it claims full static type inference and has something that resembles set theoretic types).
The question is why this wouldn't be possible to be implemented in elixir?