I made an Elixir code evaluator with GPT. It's an API to run Elixir code snippets. You can test it here:
The source code is here:
Short demo video is here: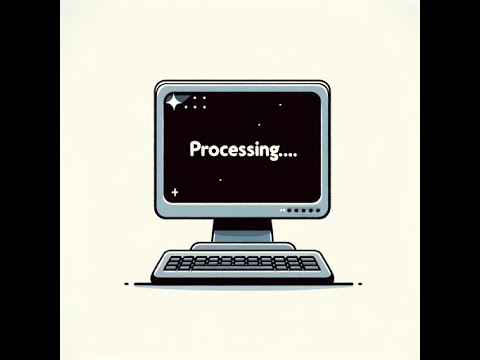 This is a proof of concept and not secure or reliable. It has a 5s timeout and returns the result or error.
I welcome your feedback and suggestions on how to improve it.