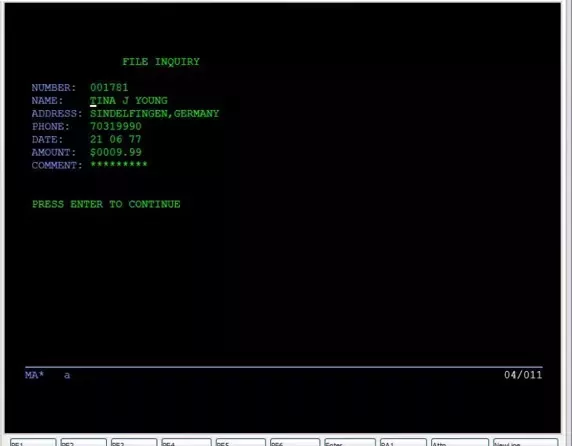 In the old days, we used to use dumb terminal for Input/Output. Things went crazy and now we have the whole web infrastructure and all its crazy complexity.
I want to use Elixir and Erlang for all its wonderful features, however, I do not want to use web interface for my user interface screens. I can use normal dumb terminals.
I cannot find any information on how I could implement dumb terminal infrastructure for Elixir/Erlang.
My development would be much more robust with WYSE terminal infrastructure and I do not have to bother with web interfaces.
Thank you all for your knowledge and useful input