Hey everyone,
As you might know, Hex recently got a new option to open up documentation for a particular module in a browser window, e.g.: mix hex.docs open ecto --module Ecto.Changeset which I find very useful.
I thought it would be cool to have similar ability inside an iex session so I built: https://github.com/wojtekmach/iex_help_open.
Here's a quick demo how this works: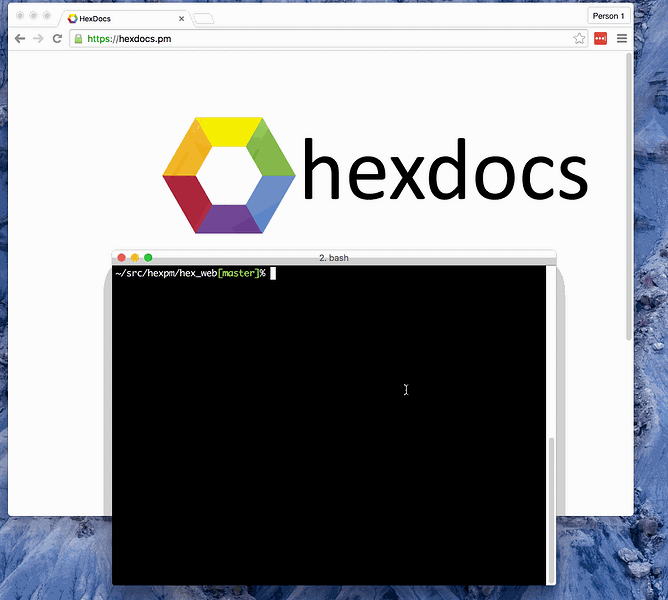 It's in a very early version and supports just functions, but if there's interest in it I'd be happy to extend it to support more features. (It would likely require a rewrite from scratch

.) Any feedback and/or contributions are very welcome in the meantime!