Hi,
recently I took contact with IPFS, an attempt to improve the current web making it permanent and more resilient. I found it very interesting and with great potential to help in the development of distributed apps (dapps).
The IPFS make use of Merkle DAG and characteristics of other applications.
Currently, IPFS is implemented with GO language. I was wondering how to implement it in Elixir. I think it worth while since Elixir language is more fun to code regarding GO.
I am learning Elixir yet and have few practice in development, but trying hard to improve my skills.
To see more about IPFS:

Juan Benet explaining the IPFS at the Standford University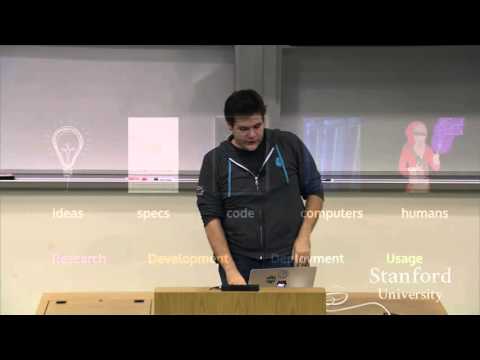 Thanks