Wonder if we can compile a list of learning resources, blog posts, talks, threads etc to help those who are just learning about Contexts.
This is a wiki - so please add anything you feel is missing…
What are Phoenix Contexts?
In short:
Phoenix Contexts are just dedicated modules that expose and group functionality.
In depth:
Books
Programming Phoenix - due to be updated for Phoenix 1.3.
Screencasts
Talks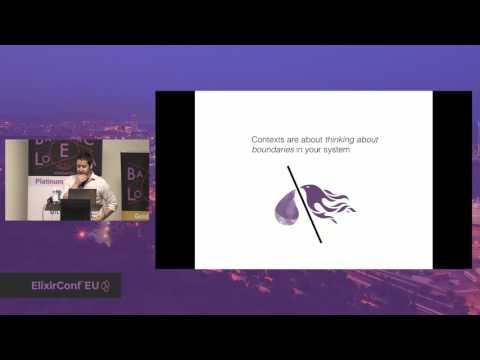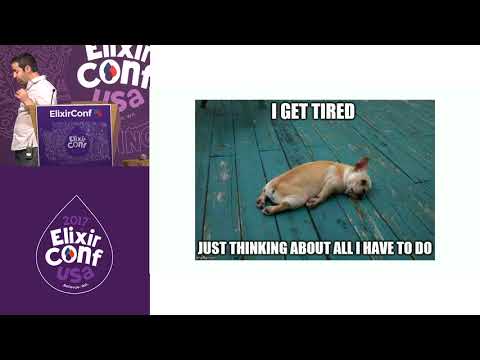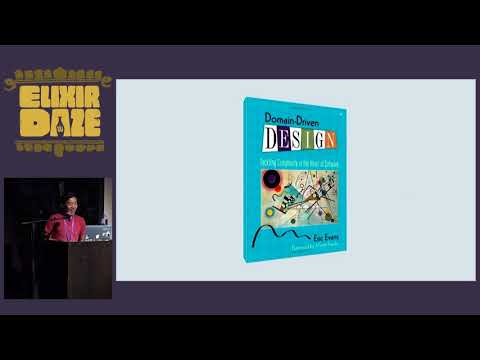 Blog Posts
http://www.resurgens.io/2017/06/26/phoenix-1-3.html by @dlively (thread)
https://dockyard.com/blog/2017/08/01/authorization-for-phoenix-contexts?utm_campaign=Elixir&utm_content=58467244&utm_medium=social&utm_source=twitter
Understanding the concept of a context in Phoenix (2017-08-16)
Threads
And more:
https://elixirforum.com/search?q=contexts
Misc