Greetings Productive Programmer,
Early access to our Phoenix 1.7 LiveView course is now live and it's FREE! The first Several videos (60~ minutes) are available. You will learn all of the essential LiveView knowledge necessary in the free course to continue your learning into the paid course where you will (in the paid course) build a Beautiful Project Walkthrough of a LIVE Chat App and much more (often without writing a single line of Javascript or a single .css file!) How cool is that!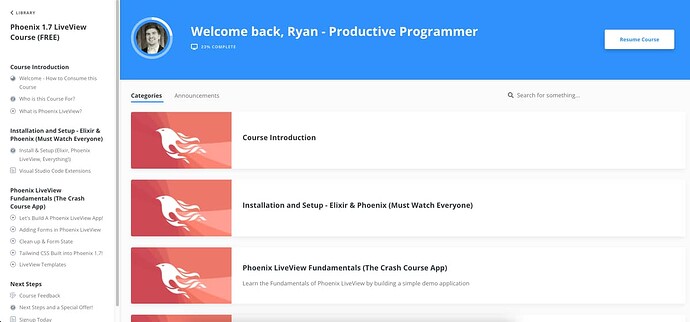 Then from there we will be continuously building out the community by adding to the full(paid) course and including more Project Walkthroughs (in addition to the Chat App you will build) so that you will be continuously introduced to more layers of Phoenix/LiveView, features, and just really cool and fun concepts like Machine Learning & More!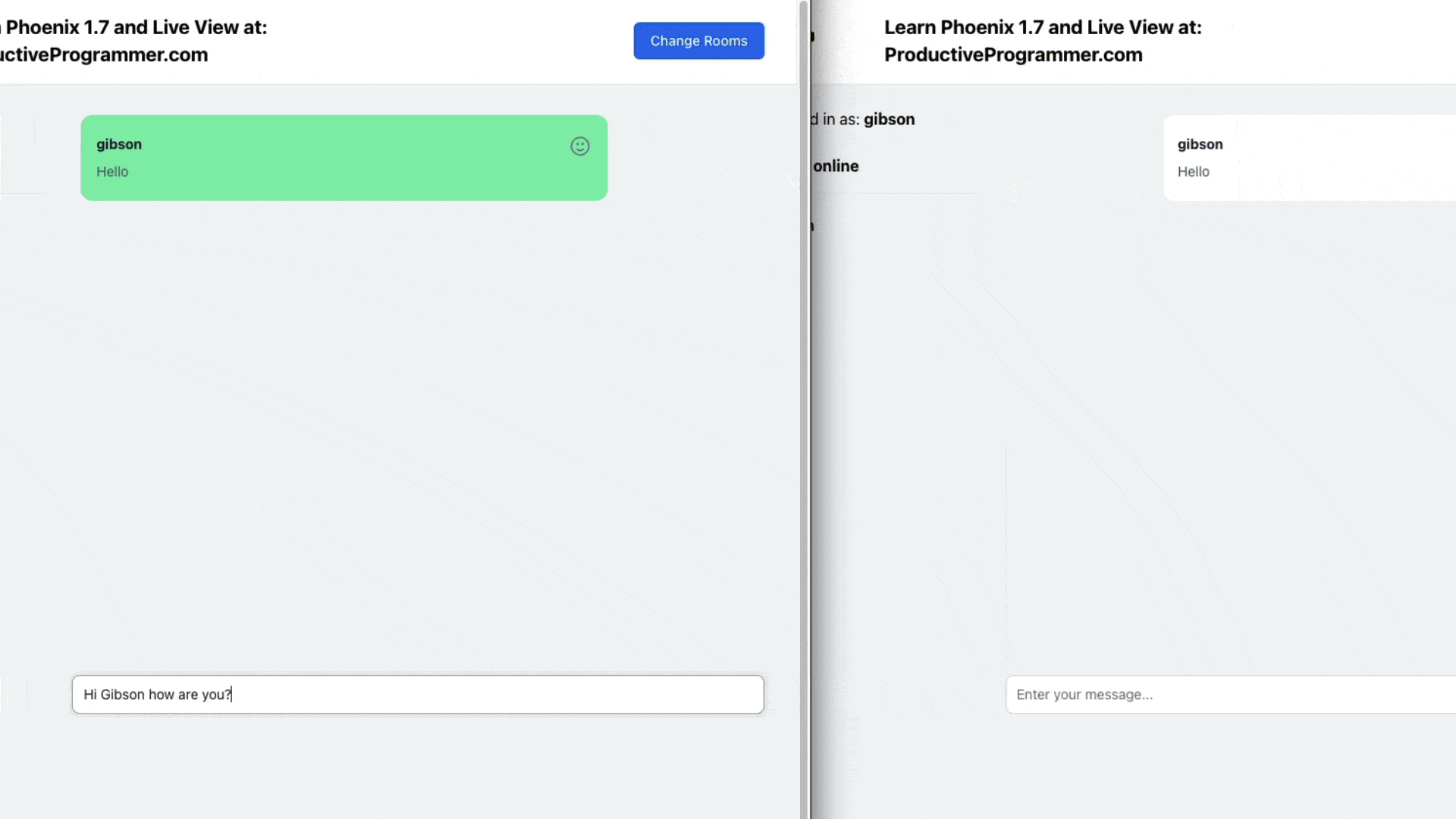 Do I need to know Elixir before starting this course?
No prerequisites are required, students may start with our crash course and from there we provide both an all encompassing path so students can stick to just one resource (our site) while also providing additional recommendations of where students can expand their understanding in documentations and other guides if they want to go further on a topic outside of our courses. Students also help drive the future direction of courses and lessons by providing feedback, engagement, and requests for future lessons about topics they are interested in.
Special Elixir Forum Offer!
For a limited time I am upgrading all purchases of the Phoenix paid course ($97) to a full lifetime all-access membership so that you get access to all current and future courses!
Please see post 24 for latest offer details.
See you over there soon!