Will LiveView be able to send JavaScript on the wire, like HTML, similar to the QWIK framework?
I urge everyone to see this presentation on a new JavaScript framework till the end, as it's eye opening: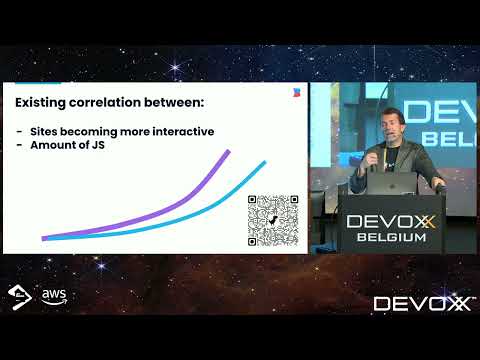 Perhaps a new sigil to write JS for a page, same as a HEEX template.
I liked the concept of web worker on the side, downloading small chunks as and when interaction becomes necessary. That would reduce the current LiveView JS code even further and prevent 3rd party JS code interruptions of main thread.
I thought I would share this with this forum for a great discussion and insights.