I'm trying to use native dialog tag for modal. It removes much boilerplating for modal functions. Instead of JS.show/1, it uses HTMLDialogElement.showModal method.
Problem is that it doesn't survive LiveView update. If it has phx-update="ignore", LiveView destroys native modal setup and append it to its markup position, leaving it dangling out of its place.
Is there any possibility to correct this?
Native modal activated by
this.showModal()
Modal destroyed by LiveSocket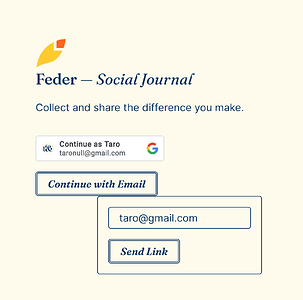 Modal appended (to an awkward place) by LiveSocket with
phx-update="ignore"
.