There is this talk at ElixirConf about Sink: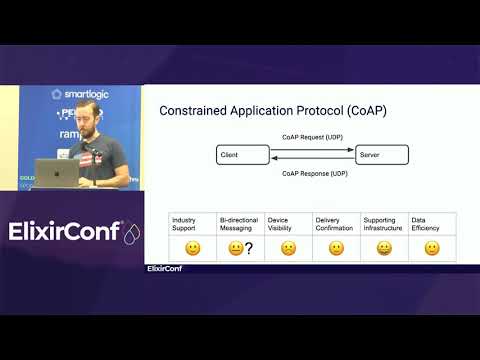 I think that Sink really fills a gap. I'm facing the same challenges and its puzzling, that there is no solution out there (until now?). I'd love to hear more about the project and what the plans are with it.
Mike mentions @LostKobrakai being part of the team, maybe you can share some insights…?