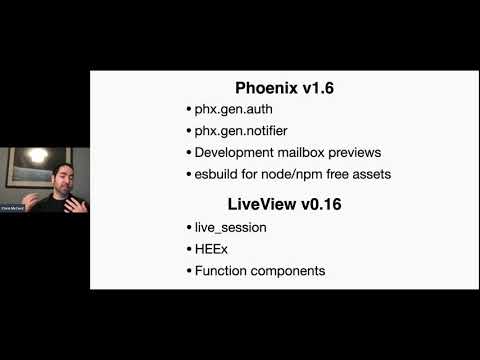 I am in middle of watching this. I have to stop every minute and think over what Chris just said.
The amount of info he sends over that youtube video in one minute is more than a page of a book

Am i the only one who feels that way?
P.S. : I am 15 minutes past in this video and it's been more than an hour looking at newly generated phoenix folder and understanding what he is trying to explain.