I just watched the Talk by Hans Elias Josephsen about "LiveData", that was posted some hours ago on the YouTube channel of Code Sync.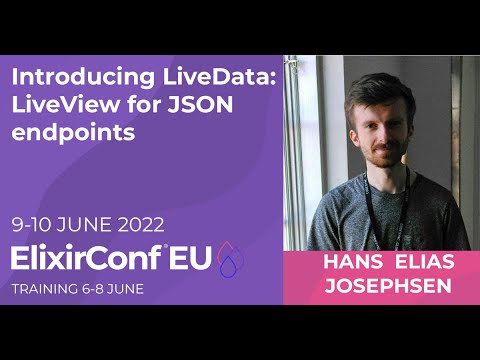 Worth a watch, if you haven't already. But if you have: any thoughts on this project? Maybe ways you might want to implement it?
I thought it was a great little talk. He mentions possible use cases for SPAs and native apps, but also went into a bit of detail about how LiveData works under the hood.
I'm aware that I haven't given any info about what LiveData actually does, but maybe I was able to make you curious enough to check out the video

.