Programming Phoenix LiveView has just been updated for Phoenix 1.7 and LiveView 0.18, and we've teamed up with our friends at the @PragmaticBookshelf to give you the chance to win one of TEN eBooks!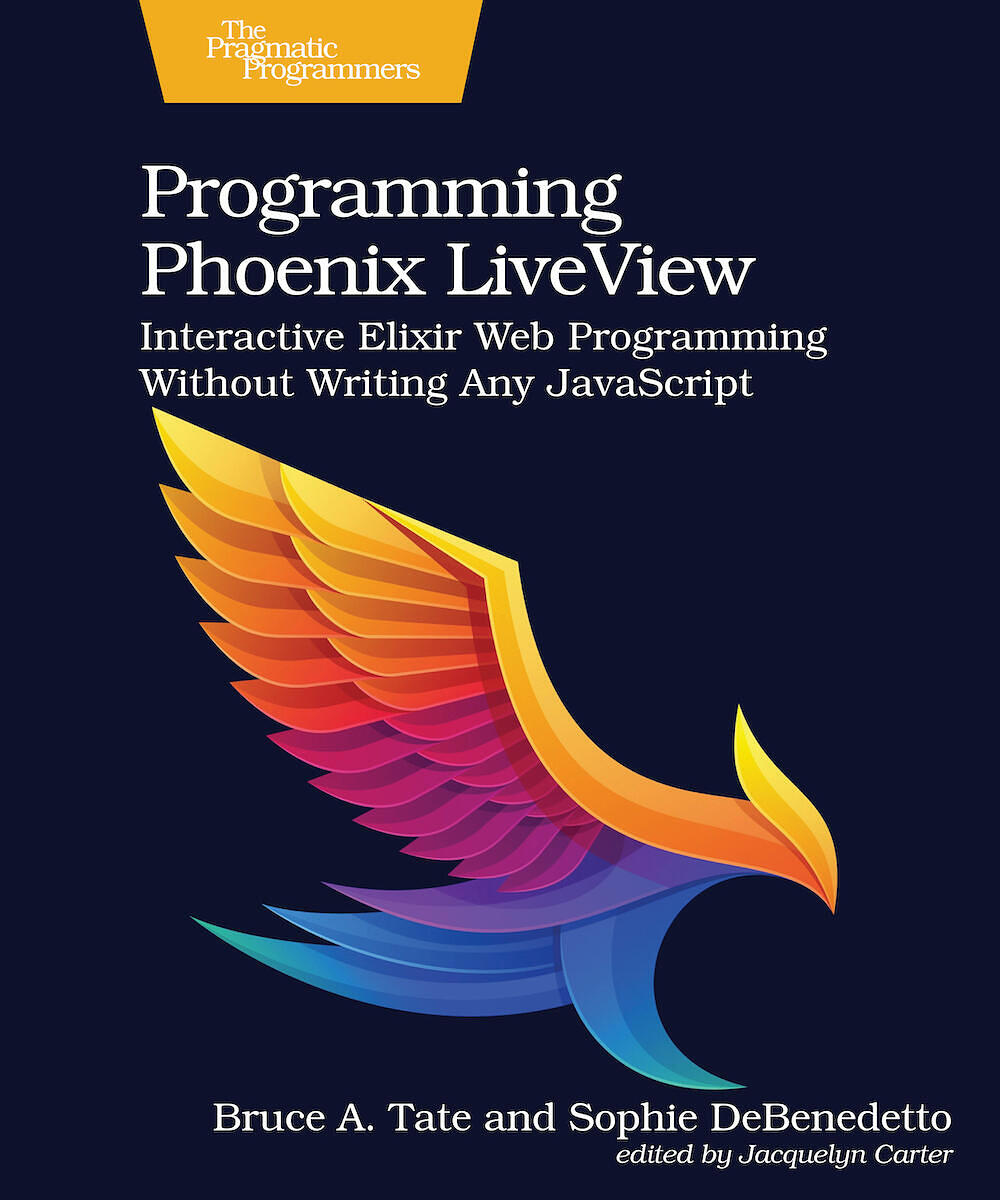 How?
Simple - just tell us one thing you love about Phoenix, LiveView, or the book in this thread and the first 10 people to comment WIN!
---
For those who miss the opportunity don't forget you can get 35% off with our devtalk.com coupon code, and those who need their arm twisting, check out what everyone has been saying about the book in its official thread here: Programming Phoenix LiveView (PragProg)
For those who already have a copy and want to join our book club (which we will be starting soon) PM @AstonJ to get added to the list!