Hi, how can I send a broadcast or a message without subscribing in any module, and I can be able to receive this message in all LiveView modules.
To put it simply, I want to say I need to create a notification center and my all LV module are subscribed and receive it's messages.
I imagine something like this in my mind that every section of my site after does a job send it their message as a notification.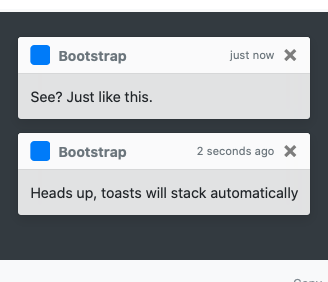 Central and comprehensive notification
it should be noted Im forced not to use something can save my notifications in disk or db.
Thanks