Popular Elixir Packages
List of popular Atom.io Elixir Packages. These can be installed via atom's package center or a command line with apm install [package]:
(@OvermindDL1: love it)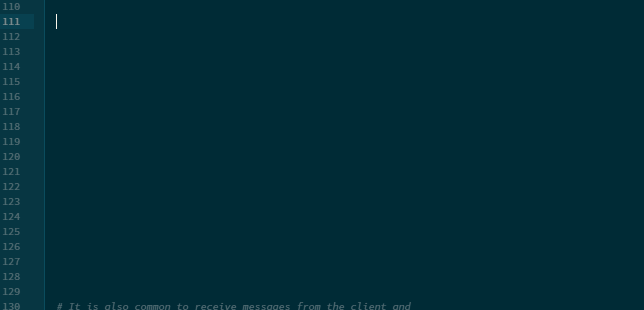 Config:
Atom must be opened at a level with a mix.exs file - either umbrella or an application. If opened in a higher repo folder, autocomplete will not work.
(@OvermindDL1: love it)
Enables linting as you type(!)
TIP: If you are using umbrella application, then a single .credo.exs config file can be placed in the umbrella app's config folder.
This contains snippets not only for the phoenix *.ex files (controllers, views, etc.), but also for templates. Very handy if you don't want to keep typing <%= for ... %> and the like

This allows you to quickly open the most recent migration in a phoenix app.
Must have Atom opened with the phoenix app at the root.
Related Threads