Howdy Everyone,

TLDR: Early access to our Phoenix LiveView course is now open… and it's free! The first 7 videos (75 minutes) are available, along with exercises and notes. And with that foundation in place, we'll incrementally release new videos and more advanced LiveView examples as they're ready in upcoming weeks.
I realize a lot of you on this forum are already deep into LiveView. But you may have friends who are trying to figure out what makes it unique. So the first video answers the question "What Is LiveView?" in just 4 minutes:
Then in the second video we build a basic LiveView step-by-step as an introduction to LiveView's simple (and fun!) programming model: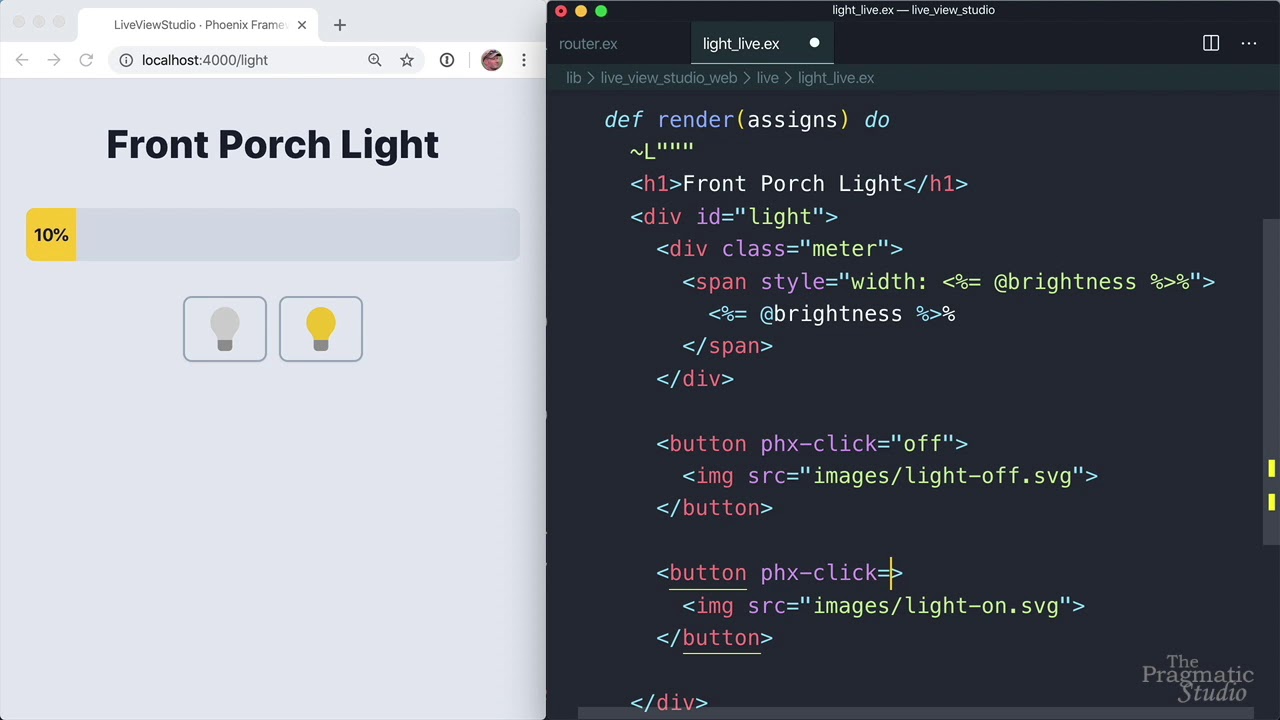 But as we all know, even with a simple example there's a lot going on behind the scenes. And to use LiveView effectively, it's vital to have a good mental model of the lifecyle and what's on the wire. Plus, the optimizations are just really clever! So that's the focus of the third video: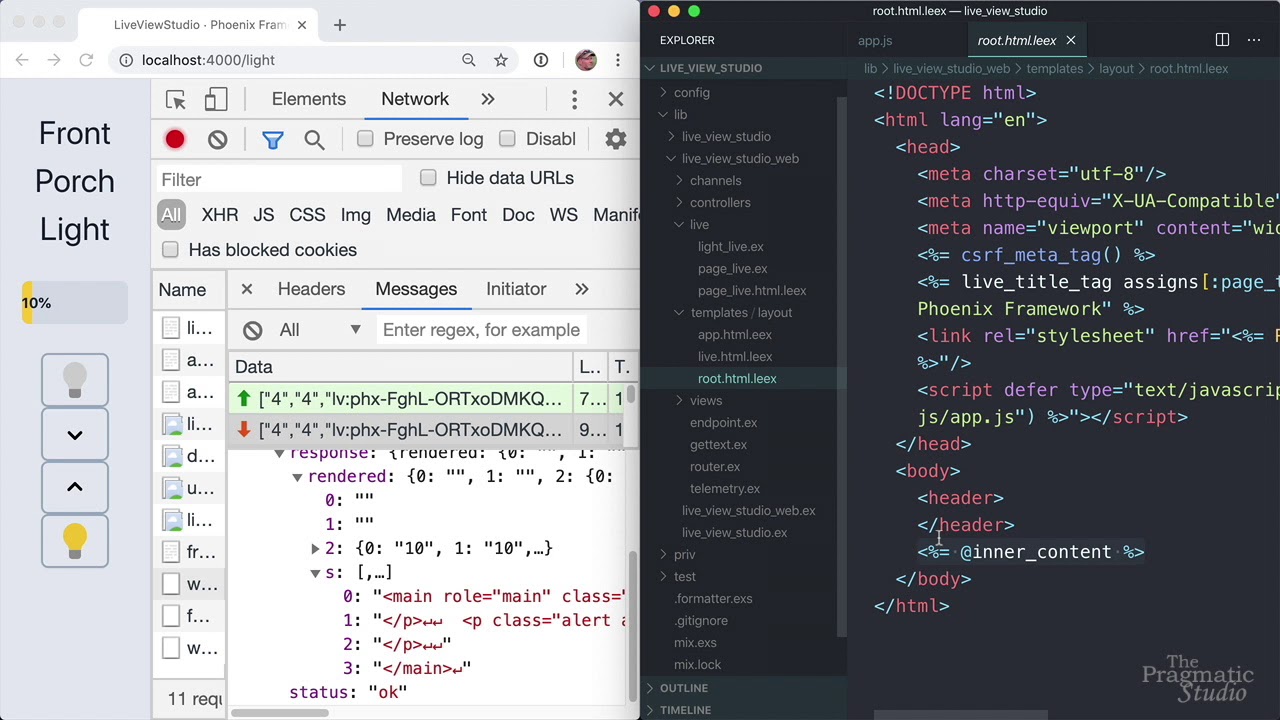 In subsequent videos we build more LiveView examples with increasing complexity. We hope after watching these videos you'll be inspired to build amazing and useful things with LiveView!
This course is our way of saying "Thanks!" to the Elixir/Phoenix community. @josevalim, @chrismccord, and contributors to LiveView have done an incredible job creating a library that is both really fun to use and really powerful.
All the course details are at: https://pragmaticstudio.com/phoenix-liveview
I hope you enjoy the course as much as we enjoyed making it!

Mike