Hello there,
I have a Liveview that subscribes to a Pubsub topic and starts a Genserver when I click in a button.
The Genserver sends a message back to the Liveview using the Pubsub, those messages seems to only be processed after the map ends: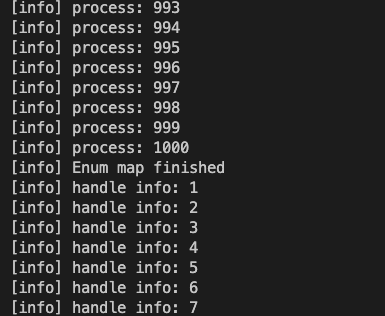 If I increase the data, from 1000 to 10000000, I see that some of messages being received before: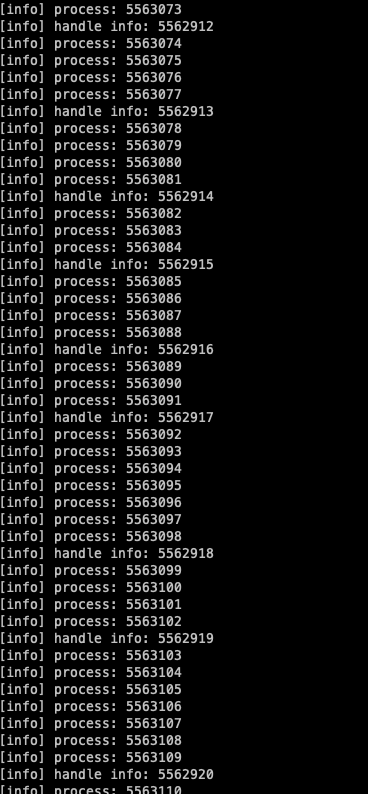 Is there a way to receive those message before?
I have created a repository to reproduce: GitHub - rafaeliga/liveview_pubsub_update: Sample project to test Liveview + Pubsub.